Shropshire Green Party is a collaboration of three separate groups covering the parliamentary constituencies of North Shropshire, Shrewsbury & Atcham, and Ludlow (also known as South Shropshire).
---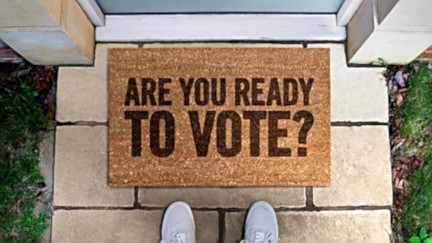 All Shropshire Unitary Council, Town Council and Parish Council seats are up for election on 6 May this year. We are hoping to build our the success in the last local elections and get even more Green councillors representing their local constituents this time around.
See what is happening in your area.
See the full list of Green candidates.
---
Every day we are building on the "Green Surge" that has seen our local membership quadrupled in recent years. We now have 6 seats on Oswestry Town Council, a Shropshire Council and Town Council seat in Shrewsbury and a seat on Church Stretton Town Council. We can and will win elections because we are the only party with a rational alternative to Westminster politics.
We may be one of the smaller parties, but we regularly "punch above our weight" and having a "green in the room" has made a significant difference in many areas.
Nationally, we stand for:
Locally, we pledge to:
Listen to you and keep you informed by newsletters and surgeries.
Campaign against your money being wasted on ill-conceived projects such as the North West "Relief" Road.
Speak up against cuts in services that affect Shropshire residents.
Work in partnership to protect our heritage and improve our town centres.
Do our best to make Shropshire Council and the Town Councils more open and transparent so you know what is being done with your hard-earned money.
---
Coronavirus Notice

The Shropshire Green Parties will follow the latest advice on campaigning during the Coronavirus pandemic and we will continue to distribute newsletters when appropriate. However we will take extra hygiene precautions, maintain social distancing and keep this area of activity under close review. It is vital, and will save lives, if we all follow the advice from the Chief Medical Officer.
---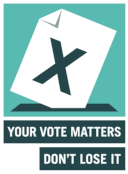 The whole of Shropshire has elections for Shropshire Council and the town and parish councils on 6th May this year.
We encourage everyone to make sure they are registered to vote. The easiest way to do this is to go to www.gov.uk/register-to-vote and enter the details for your household.
---