Our meetings are open to everyone, unless otherwise stated, so bring a friend or two.
Read about our past events to see what you might have missed.
All committee meetings are open to local members. Please email the relevant coordinator for meeting details.
If you know of, or you are organising, an event that you think we might be interested in including here in our event listing, please do get in touch.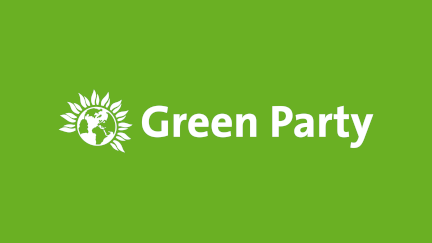 Tue 12th December 7.00pm to 8.45pm
Online via Zoom
Open to any Green Party member to attend.