Domestic abuse
At its meeting last night Oswestry Town Council made a commitment to support victims of domestic abuse.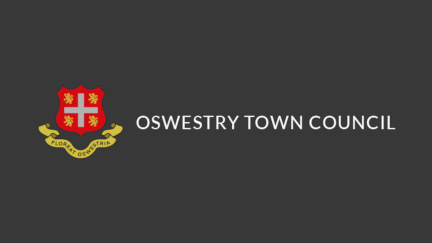 Cllr Duncan Kerr, Mayor of Oswestry, will be presenting a motion to the next meeting of the Town Council seeking approval for work to combat domestic abuse.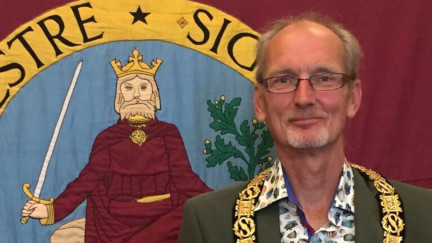 Following powerful work by an Oswestry resident to highlight the problems of domestic abuse, Shropshire Council is to be urged to become an accredited White Ribbon authority.