Economy
Anne Gayfer, Peter Simms, and the Green Party's Climate Emergency Policy Working Group explain how Green Party's land and food policies offer mitigation of climate breakdown and land and food justice.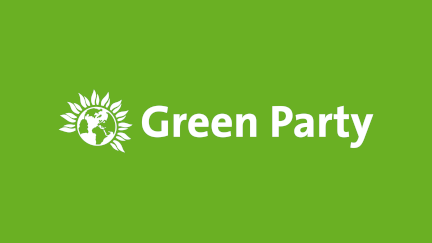 Caroline Lucas MP, Kate Raworth, economist and author of Doughnut Economics, and Richard Benwell, Chief Executive of Wildlife and Countryside Link, teamed up for this online event to celebrate the 50th anniversary of the children's book The Lorax, where they explore how our obsession with economic growth (biggering) is destroying nature and what we can do about it.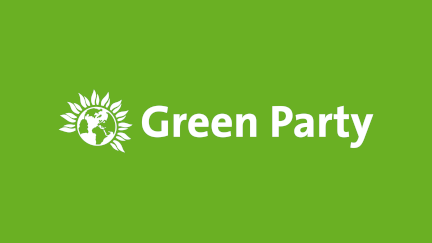 Shropshire's Green councillors have described the council's draft economic strategy as "falling short of meeting the crises in our local economy".