Planning
Green Party Councillor Julian Dean on the last ten minutes of programme below talking a great deal of sense about the need to tackle Climate Breakdown and new housing in Shropshire, including redevelopment of Copthorne Barracks in Shrewsbury.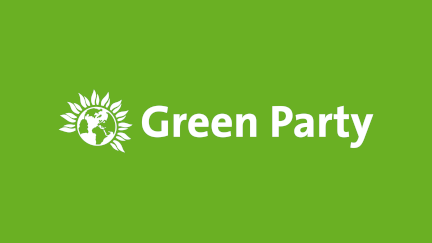 Objections have been lodged to the earmarking of two greenfield sites in south Shropshire for housing.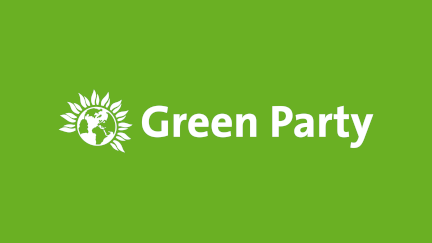 The South Shropshire Green Party has today (7 February 2019) submitted an 8 page objection to Shropshire Council urging the deletion of greenfield sites in Church Stretton which have been identified as sites for new housing.