Police
At its meeting last night Oswestry Town Council made a commitment to support victims of domestic abuse.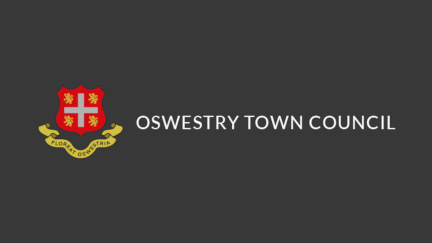 The three Green Town Councillors for Oswestry Castle Ward, Cllr Mike Isherwood, Cllr Duncan Kerr and Cllr Olly Rose are standing together in demanding action to resolve a long-standing problem in the town.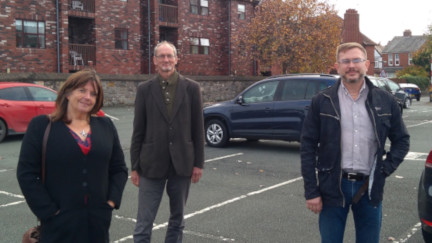 At the first meeting of Oswestry's green-controlled Finance and General Purposes Committee last night a presentation was given by Inspector Claire Greenaway from West Mercia Police Safer Neighbourhood Team on the new Police Charter.